Mentioned by Healthcare Organizations
Launched in 2012 and offering online appointment booking at pharmacies & clinics since 2014. We bring the experience you deserve.
Purpose-Built for HealthCare,
Ready For COVID-19

Save Dozens of Hours
Save hours daily by automating every step of the booking process, including notifications, reminders, cancellations, rebooking, and more.

Easy for Patients
Simplified online booking accessible across age groups, technical skill level, and languages. Patients of all ages find our booking system easy to use.

Customize Your COVID Workflow
Manage your appointments the way you need to - automate dual appointments or book by staff.

COVID19 Vaccine Eligibility Screening
Embed eligibility screening into the booking page to ensure that only those qualified are allowed to book an appointment.

Manage Appointments on Mass
Make bulk changes to appointments in the event that vaccine availability changes, so you don't have to individually book, reschedule, and notify each patient manually.

Simplified Set-Up Available
Our platform can be setup very quickly. With our simplified setup and easy-to-implement web plug-ins, you can be taking appointments in less than 30 minutes.
What patients say about EMPOWER Health
Yes! I used @CalgaryCoop's portal and it's perfect. They also had a phone-in registration list before the portal launched, and they faithfully called everyone back to book shots. With roots back to the 1950's service is in their DNA.

— Karen S. Palmer (@karenpalmeryvr) March 6, 2021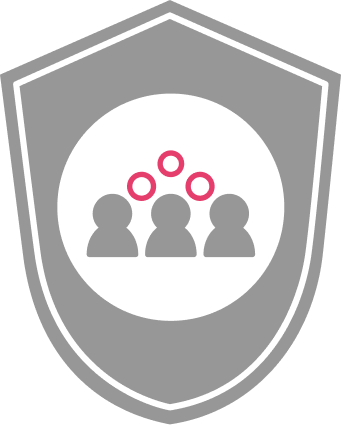 Empower's Engagement Impact

1,000,000+ patients visits per month

1,000,000+ appointments booked

80,000+ healthcare organizations listed
As seen in Media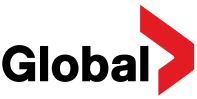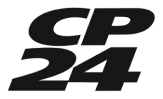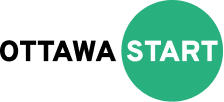 Partnerships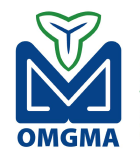 OUR INITIATIVES
Visit our Long Term Care initiatives in partnership with Ryerson University, National Institute of Aging (NIA):
" The EMPOWER Health Team have been exemplary since we contracted them to create an appointment system for our COVID19 vaccinations pilot project. They listened to our needs, custom-tailored the program to meet our requirements, and have provided 24/7 support to our whole staff. As the government supply and instruction changed daily, we reached out with new requests, arising issues, concerns, and advice on managing our booking system. Their Team responded promptly and patiently, and continue to do so as the program and our needs evolve. Their online appointment booking software is dependable, easy to learn, and administer. Most importantly, their client service and support is stellar. "
Roxanne C
Pharmacy Manager
Whole Health - The Healing Source Pharmacy