Be the Hot Spot for Their Next Shot
MyVaccines.ca is the easiest way to let your community know you offer vaccinations.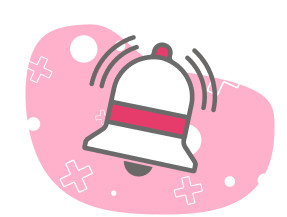 National Notification of Vaccine Availability
Be listed in our national registry of available vaccination locations and direct patients to your location. Let them know when you are open, what languages you speak, and what other services you provide.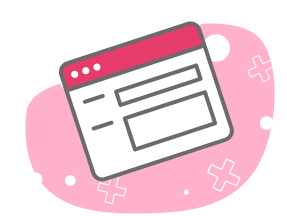 Integrated Inventory
Simplified inventory management makes it easy to let patients know what vaccines you have in stock, saving time from fielding phone calls.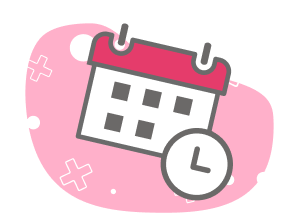 Vaccine Optimized Online Booking
Optional built-in online booking lets customers quickly book their next appointment once they've found you. Book multiple appointments, enforce pre-screening and consent, and send automated reminders. Everything you need to manage vaccination appointments.
Register for your free MyVaccines.ca account today.
Register now for a chance to receive the online appointment booking module (including EMR-integration / Pharmacy Management Software integration) for free.
---
Informational Webinars
Join one of our many informational webinars.
What providers say about EMPOWER Health
" The EMPOWER Health Team have been exemplary since we contracted them to create an appointment system for our COVID-19 vaccinations pilot project. Their online appointment booking software is dependable, easy to learn and administer. Most importantly, their client service and support is stellar. "
Roxanne C
Pharmacy Manager
Whole Health - The Healing Source Pharmacy